We—
publish books,
sell books,
design books,
and read books.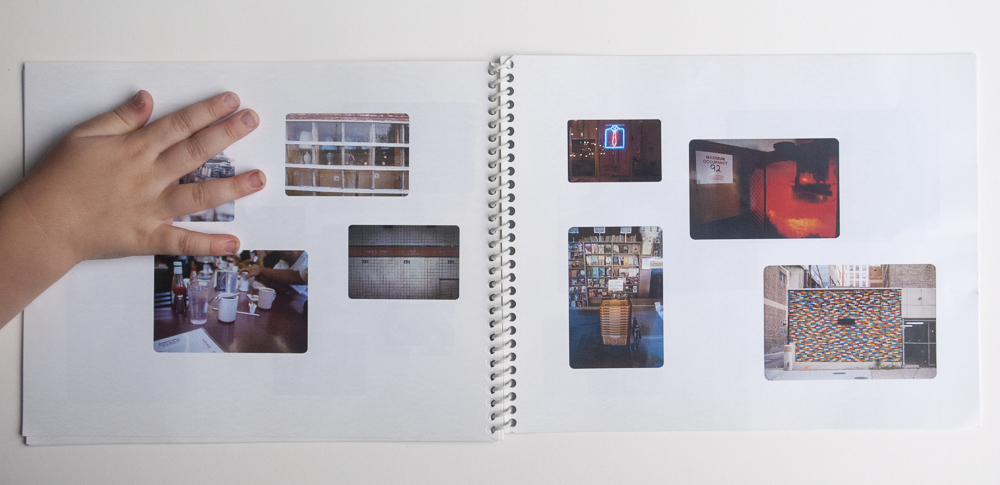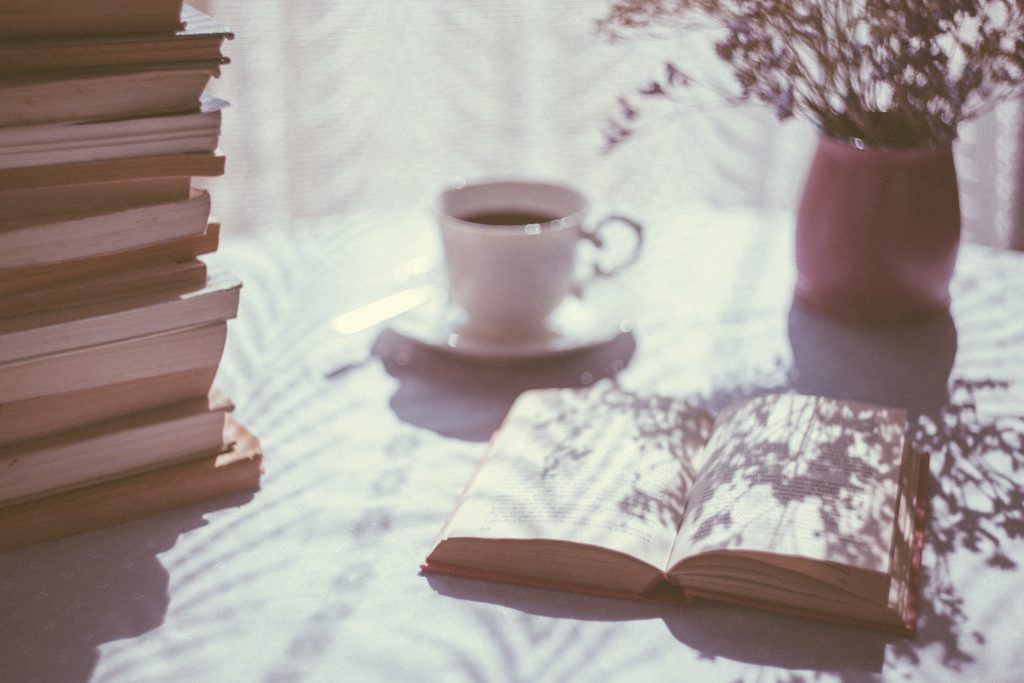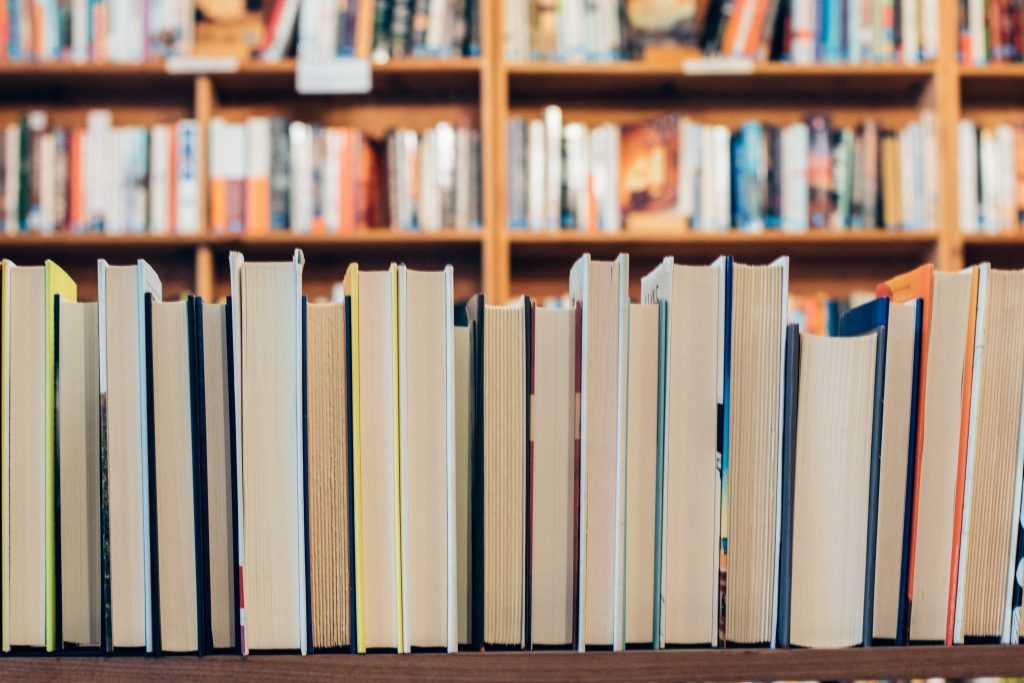 Publisher—
Anchorless Press
With over a decade in artist book publishing, Anchorless Press publishes thoughtful and original photobooks, highlighting the unexpected parts of a book, and how they create and uphold narrative.
Newly launched Anchorless Press Kids publishes children's picture books from new authors with a unique perspective to share.
Book Designer—
Robyn York
Along with artists' books and photobooks, Robyn designs family histories, poetry anthologies, and many more page turning projects.
View completed projects here: https://vimeo.com/user49757893

Stay tuned as more projects are added to her online portfolio
Currently booking projects for Spring 2022
Book Seller—
Tiny Anchor Bookshop
Opening in Spring of 2022, in a small building nestled near the woods and orchards of Renton, Ontario.
Tiny Anchor Bookshop will sell new, vintage, and previously loved books, specializing in Canadian fiction.